A Dream Bra for Every Body, Every Style & Every Activity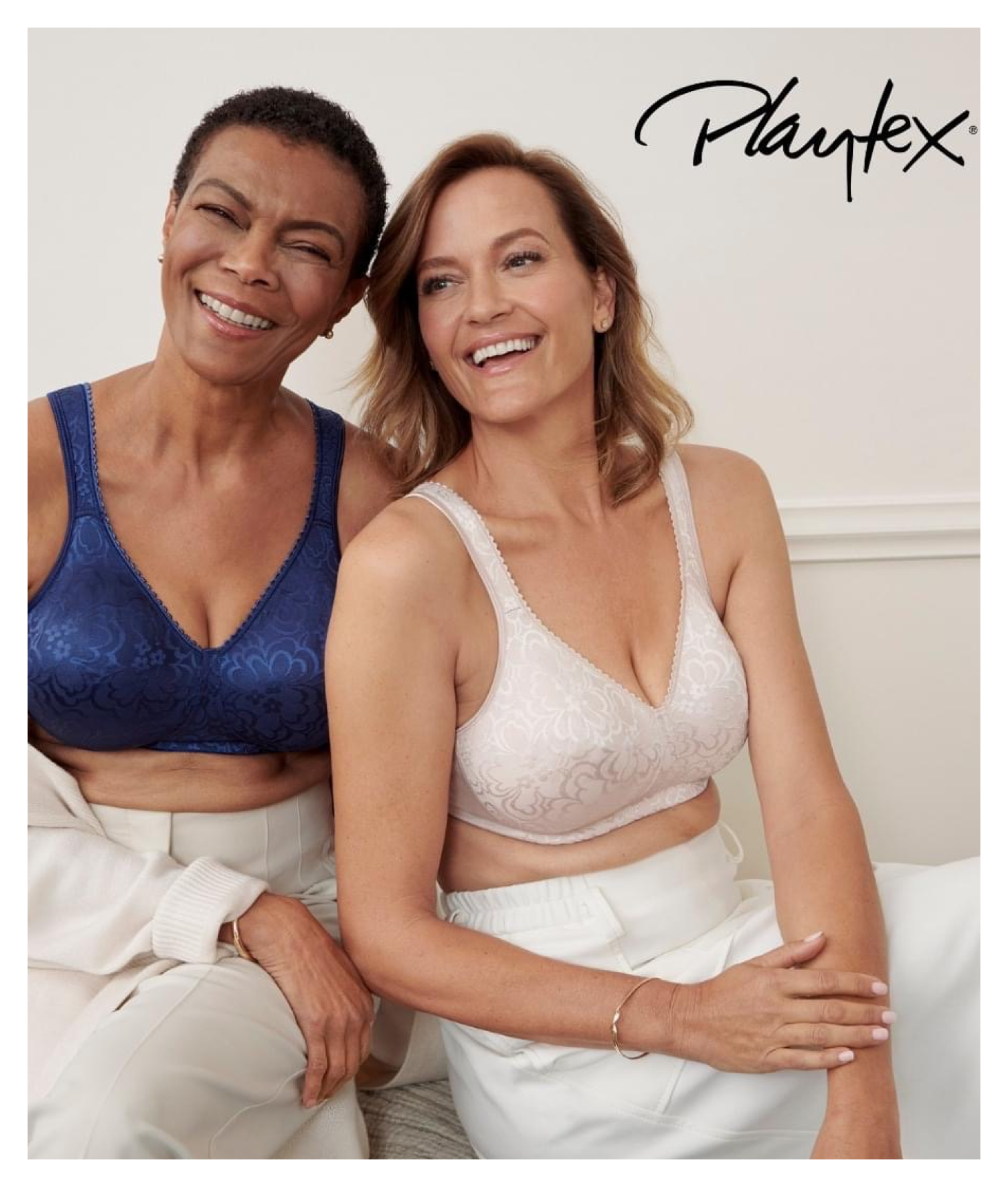 Call us crazy, but small sizes shouldn't have a monopoly on style, and great support shouldn't be restricted to larger ones.
Department stores like Myer and David Jones have been lying to you. To keep costs down and stock limited, they've told you that A cups = frilly bralettes, and G-K cups = industrial-grade armor.

No compromises. Unfortunately for them, Curvy was founded to bust that myth and to make gorgeous, functional, comfortable, and supportive bras widely available at every size. It's time for real options, real convenience, and a totally curated shopping experience.

Free Shipping Over $99

Love it guarantee

Pay in instalments with Afterpay